1926
Strand Theatre II ,
Downtown Tampa Map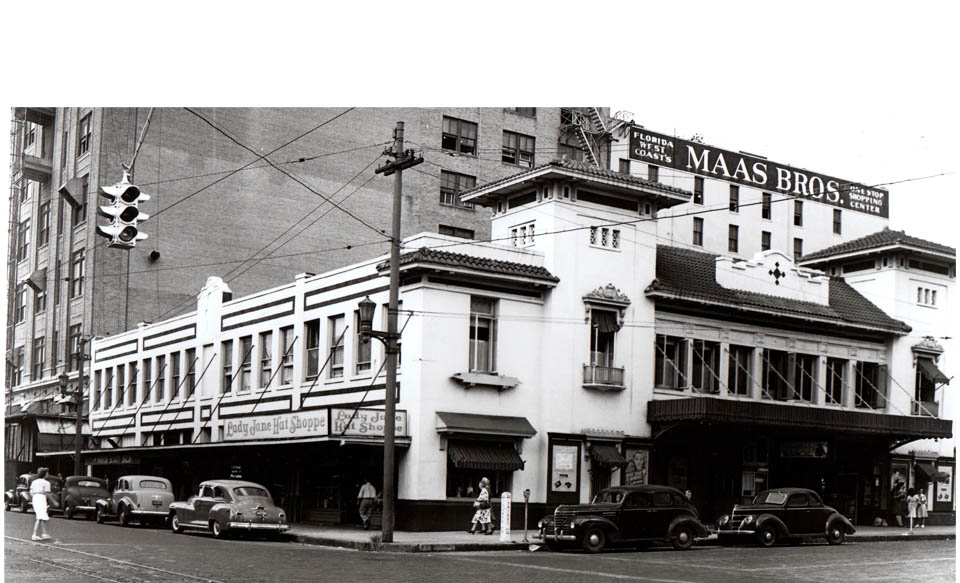 Description
The Strand Theatre, on Twiggs St, was built in 1917 in the Mediterranean Revival style. It the 1940's it closed and was later absorbed by the Maas Brothers department store, sh shown in the newer of the two historic photos. Unfortunately, in 2006, both the Maas Brothers store as well as the former Strand Theatre were demolished to make way for a parking lot.
Below, is a photo from 1924 showing the interior of the Theatre.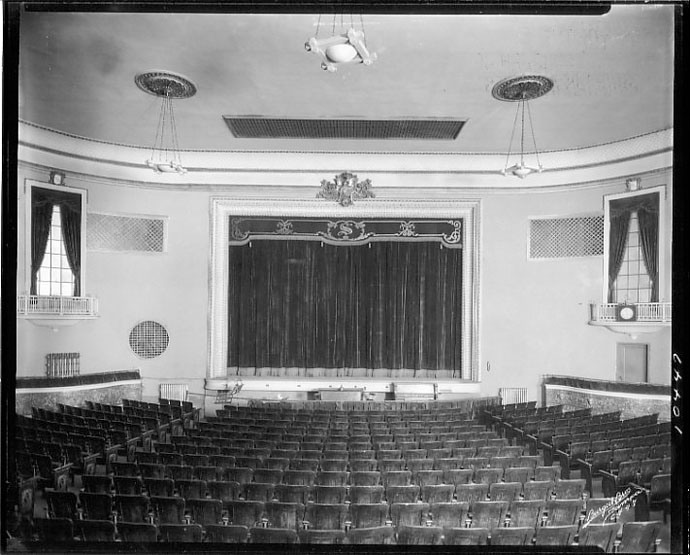 To learn more about this, as well as other historic Tampa Theatres, be sure to visit
the Historic Theatres in Tampa Blog.