1926
404 Park Ridge Ave ,
Temple Terrace Map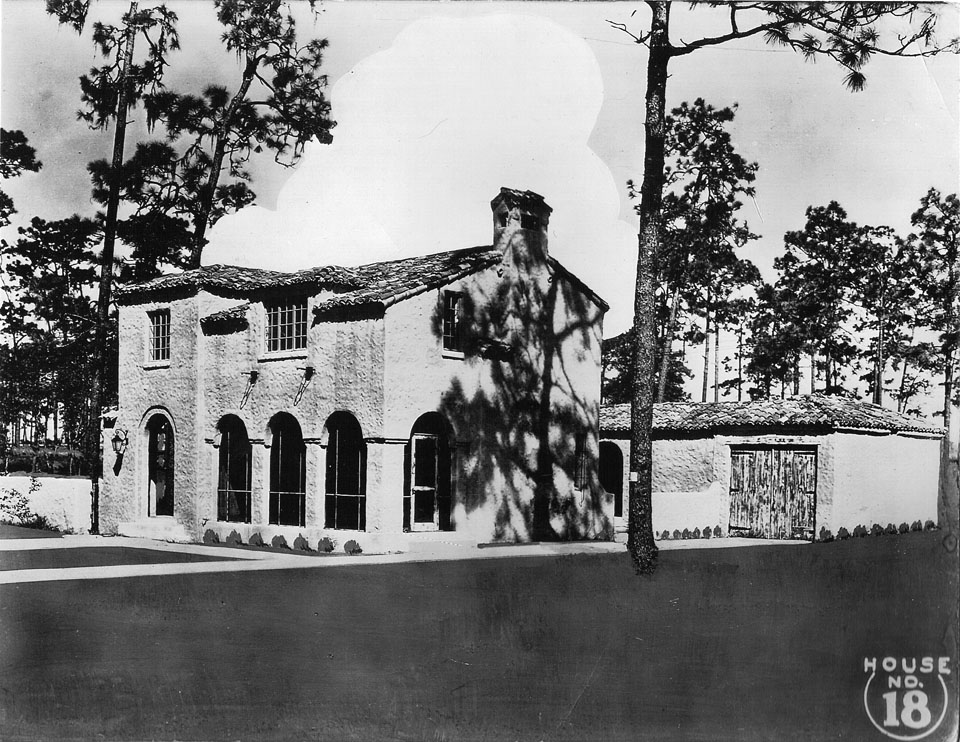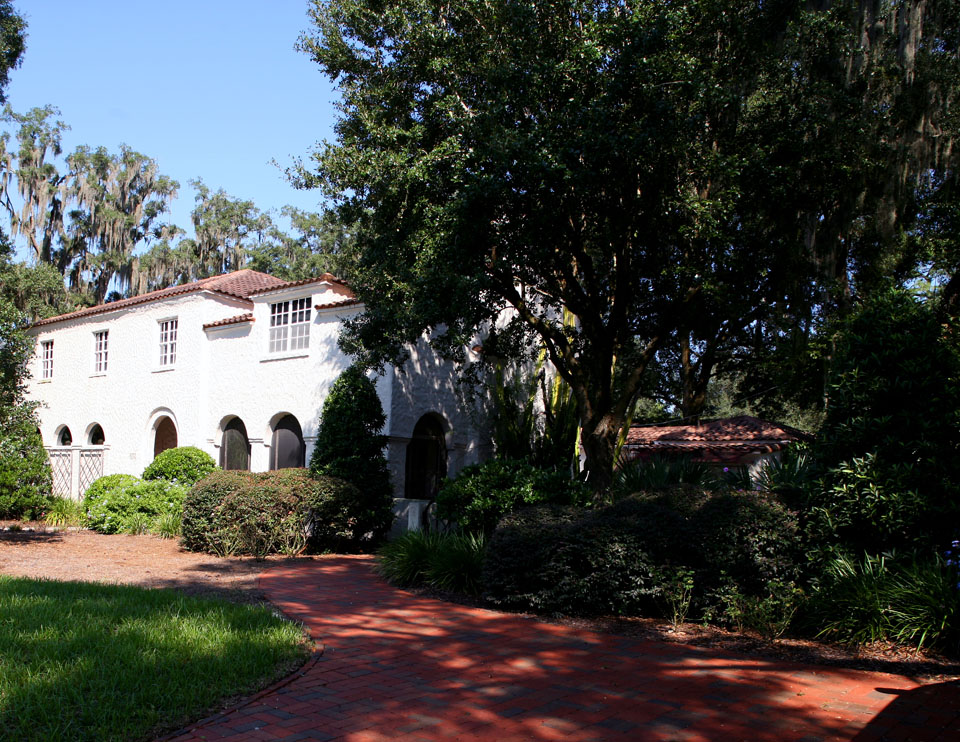 Description
This photo of the Renick house, built in 1926, was one of the designs Temple Terrace buyers could choose from. However, according to the book Images of America Temple Terrace, each design would only be built one time in each development section.
Notice, although this home has been expanded over the years, the garage/mother-in-law suite in the back of the home is still visible.
Thank you Temple Terrace Preservation Society for providing the historic photograph.
Photo Credits
Historic photograph Courtesy of the Temple Terrace Preservation Society
Modern photograph by Bryan Weinstein