1900
Cuba – Fort Cabaña ,
Tampa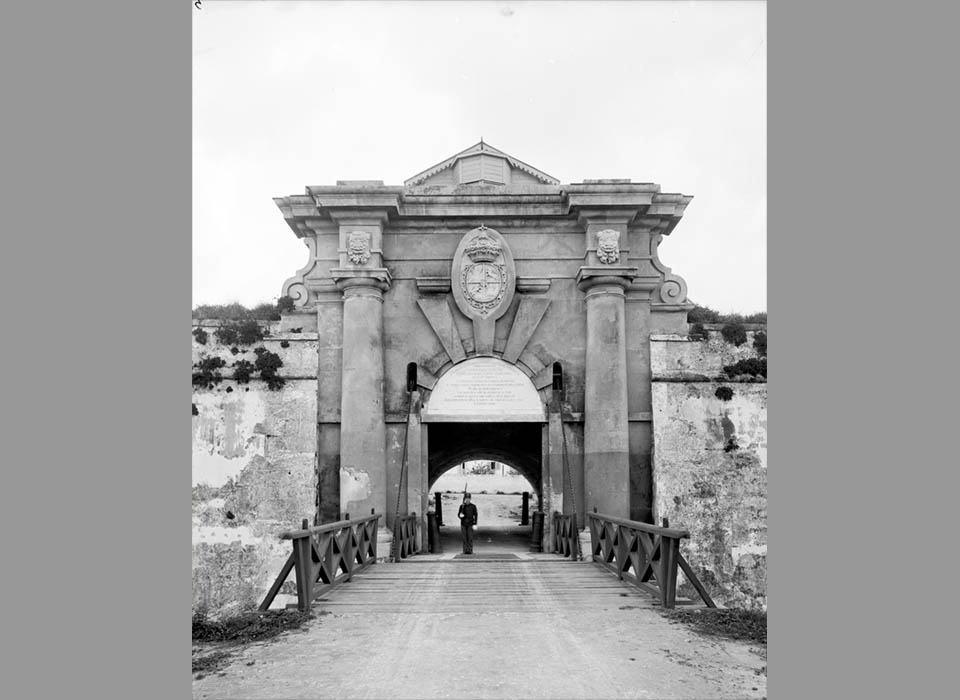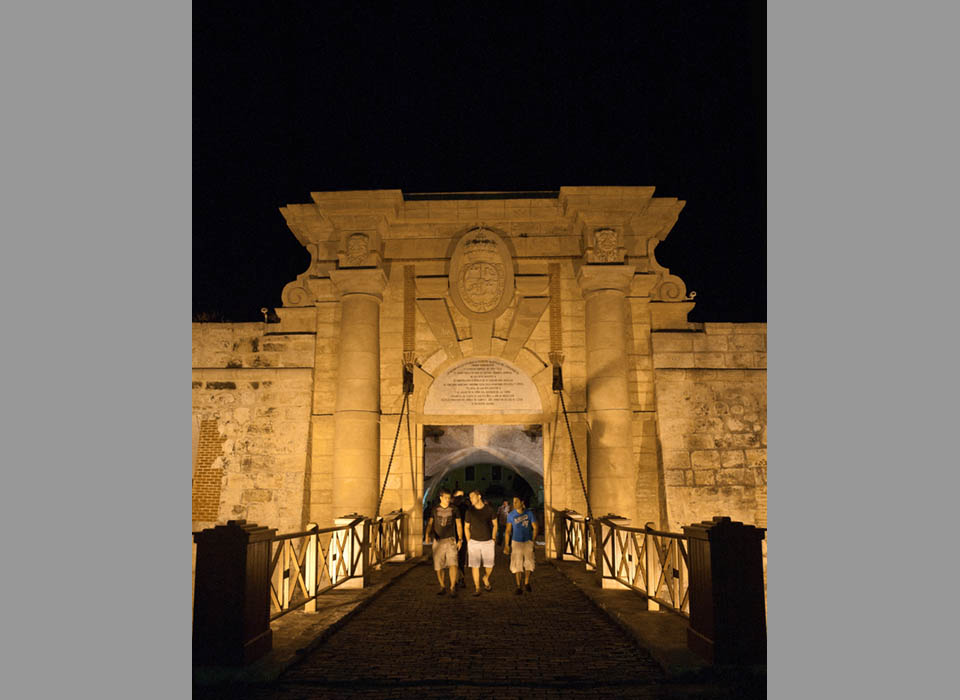 Description
Castillo de San Carlos de la Cabana is the biggest fort in the Americans. It was built in the 1763 and is located on top of a 200-foot hill at the entrance to the harbor in Havana, Cuba. The fort was constructed by the Spanish, following the departure of the British who had captured Havana and later exchanged it for Florida.
Throughout its history, the fort served as a military base and prison for both Spain and Cuba. More recently, it was used as a military prison during Batista regime as well as by Che Guevara.
Today, the fort is open to the public. Every night soldiers, some dressed in colonial uniforms, perform a reenactment that culminates with a cannon shot at 9:00 pm, a custom kept from colonial times, signaling the closure of the city wall doors.